Artificial grass provides a practical way to enjoy a pristine lawn all year round. There is no need to be mowing, watering and mopping muddy footprints. Just sit back, relax and enjoy your garden!
View the range
Our artificial grass has the look, touch and feel of a real lawn without all the hassle of having to maintain it. Artificial grass is a popular choice for many outdoor areas. It can even be used on caravan sites, paos, roof gardens and decking.
Order your sample
Nearlygrass 18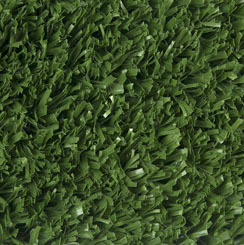 Nearlygrass 24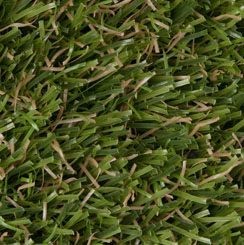 Nearlygrass 30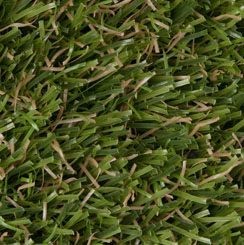 Nearlygrass 40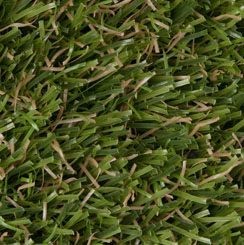 Hard wearing and durable.
UV warranty available.
Stain resistant.
Ideal for pets and children.
Easy to install.
Available in a premium range.
Nearlygrass by Playrite is a UK manufactured artificial grass.